Smarter AI.
Happier Customers.
Sophie AI; The world's first MultiSensory AI agent that delivers great CX at a fraction of the cost and effort. 
Sophie AI.
At Every Touchpoint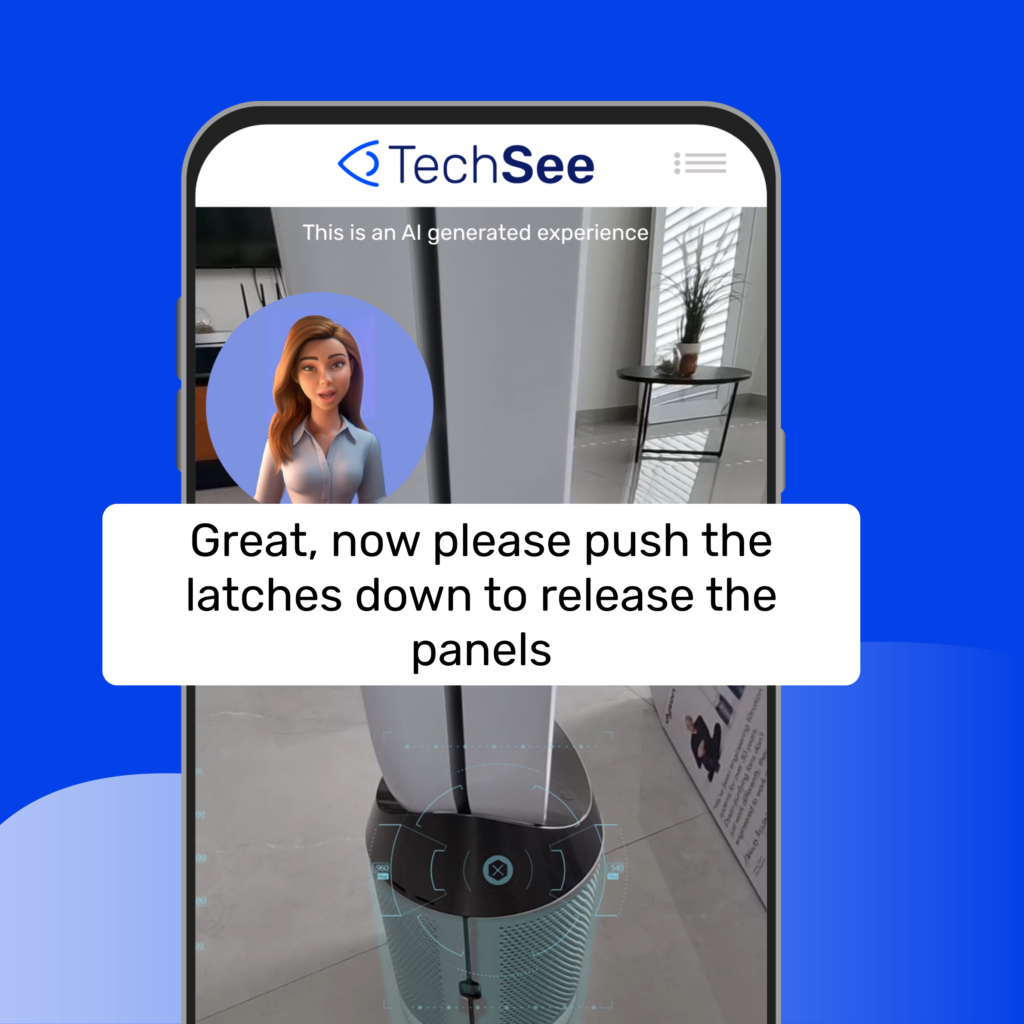 The first AI virtual agent that can see, hear, understand, and guide. 
More than a copilot, AI Assistant can guide with visuals, voice and text, and take action to help the agent complete any task.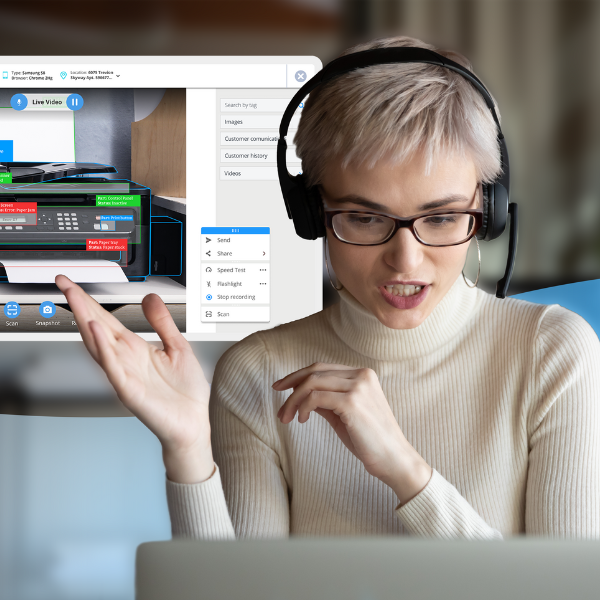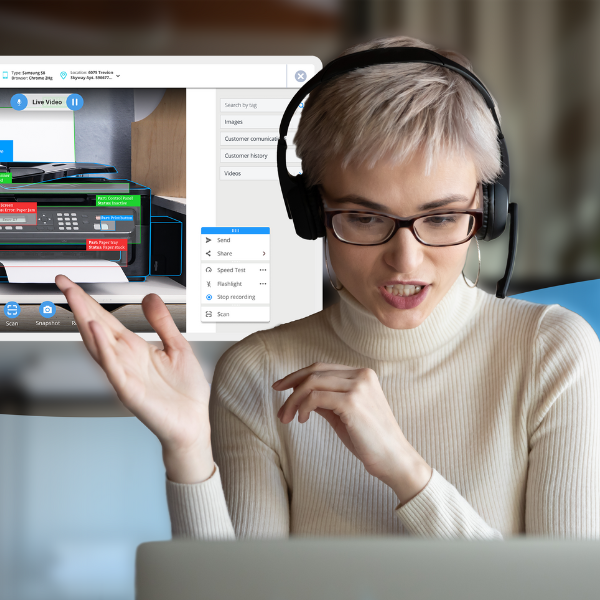 Visual Platform for Agents
Visual assistance tools for your human agents: collect data before calls, turn calls into videos, and capture data to create AI models.
Build your virtual agent
today
Don't Take Our Word For It
"Partnering with computer vision technology company, TechSee, Vodafone is giving customers a personalised, immersive guide to getting connected. Using TechSee's Visual Intelligence Studio, we can create computer vision AI models and digital workflows that allow consumers to self-service. Every step is 100% digital through the MyVodafone app and my colleagues in Spain have seen a drastic improvement in customer satisfaction and an increase in first-time resolution rates. Well done team. You have shown the digital journey can be a smooth ride for customers."
"With the pandemic people are very concerned... to be able to use TechSee to virtually enter someone's home and still alleviate their concerns about their health has been something we can't replace."
Visual Support through TechSee elevates the customer engagement strategy and delivers an impactful ROI in terms of first contact resolution, operating cost mitigation, NPS, and Agent Satisfaction. The applicability of this technology extends far beyond field service use cases, and it facilitates a degree of customer rapport that I have not seen from any technology provider."
TechSee helps with the ABB sustainability culture as we are reducing the amount of miles by over 2,000 a month in the UK alone. We are not having to send engineers out on site on jobs which are simple fixes while proactively diagnosing problems and improving FTF rate."
"With TechSee it is possible for us to book home inspections, but these can now be done by the supervisor from home or in the office, bringing efficiencies by eliminating travel time and fuel costs."