The Total Experience Platform
AI-powered, natural customer experiences across video, voice, and chat.
Sophie AI is the world's first and most powerful AI agent. Sophie AI learns from your service interactions to offer smart, situationally aware assistance. Sophie AI sits at the center of the TechSee Total Experience Platform.
This proprietary, MultiSensory AI uses voice, visuals, and text to read, listen, see, and guide. Accelerate your AI time-to-market, reduce the cost of automation, and provide native agent-like support across every touchpoint.
Supercharge Your Agents with AI Powered Agent Assist
The suite of automation tools your contact center and field service agents need to service more customers with higher satisfaction.
Automate key information collection before an agent comes on the line. Then open a visual engagement, and elevate a phone call to a live video call instantly. Integrated AR tools and AI assistants help your agents guide the user to full resolution.
Give your customers and field service agents the technology to resolve their own issues, quickly and easily.

Visual Journeys provide no-code, web-based visual flows with integrated AI analysis. Take it the next level, with Sophie AI agents that can listen, speak, read, write, see and guide every user to full resolution.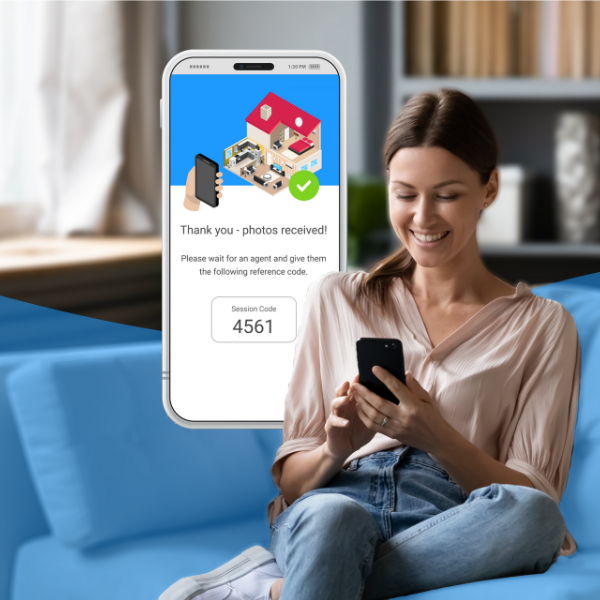 Enterprise Integrations & Security
TechSee's Total Experience Platform integrates with nearly every major tool in your CX stack, including all major CRMs and ISVs. Enable seamless service continuity and data transfer for your customers and your staff. All of this is built on our SOC2-certified state-of-the-art architecture.
We believe that showing
is better than telling.
Supercharge Your CX Stack with TechSee Integrations
TechSee integrates with your CRM / FSM, enabling launch from agent consoles, with Single Sign On, an embedded visual dashboard widget, and automatic syncing of collected images.
The platform supports unified authentication with the enterprise directory to enable precise user management, while Single Sign On (SSO) allows the fastest user access.
Visual sessions and AI can be launched from the widest possible range of digital channels including portals, chat applications, and social media, allowing the enterprise to create optimized multi-experience customer journeys.
The platform can be quickly integrated with you enterprise SMS gateway to deliver proactive engagements, even while on live phone calls.
The platform leverages customer wait times automate the collection of images, device IDs and critical customer information, allowing many calls to be deflected to guided self-service flows and shorten the calls that arrive to your agents.
With the TechSee SDK's all of of the AI and live visual support capabilities can be launched directly from your app.
The platform automatically provides the agent with the relevant section of the most suitable knowledge base article based on its visual issue analysis. This AI-powered decision support tool enables faster and more effective resolutions and significant operational savings.
Open APIs can be readily integrated with external systems including workflows, claims system, ticketing, help desk and dispatch systems, enabling the rapid creation of a bespoke solution that precisely meets the evolving needs of the organization.
We believe that showing
is better than telling.